Who are we?
and what we offer
MH-TRANS BB s.r.o. has been operating on the international truck transport market since 2008. For over 10 years of operation, we have transported tons of cargo, driven tens of thousands of kilometers, upgraded fleet and improved every day. Our trucks are regularly cared for to avoid unexpected situations.
We employ Turkish-speaking drivers, and there is no risk of misunderstanding. We will transport you anything in our curtainsider semi-trailer. We specialize in transportation to and from Turkey. We know this country very well and does not make it a problem to bring your goods to your destination on time and reliably.
We also own cars up to 3.5 tons with which we can get you cargo delivered expressly within 48 hours.
Our qualified staff will be happy to help you with what you need. Just contact us.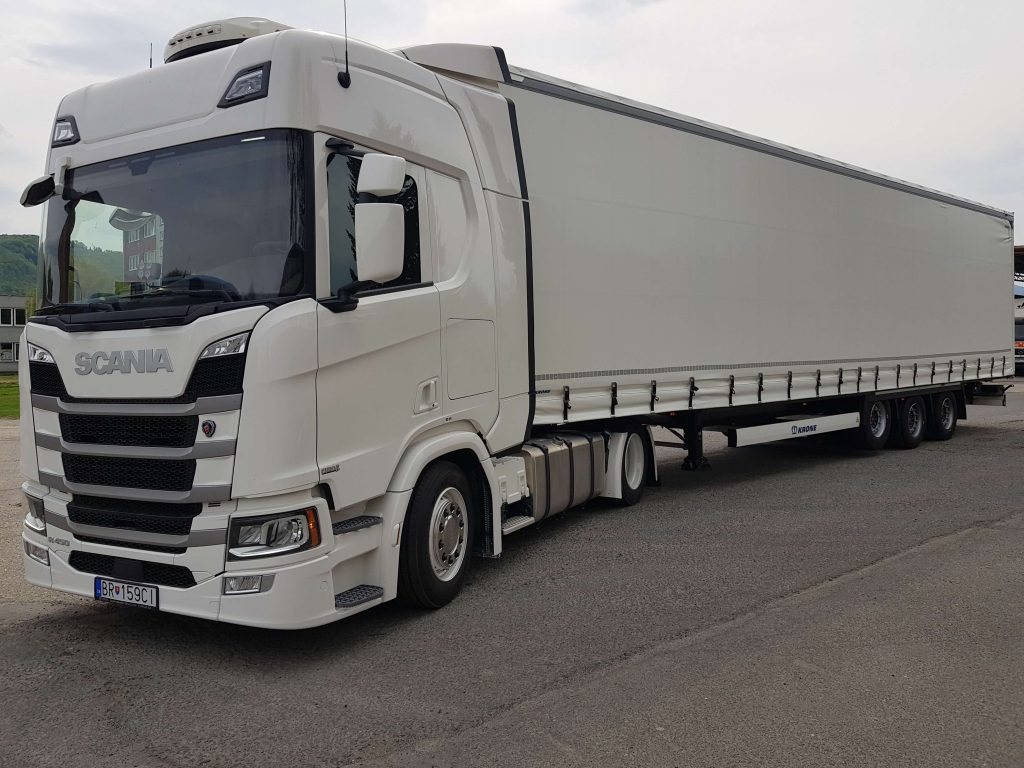 Your goods will be transported in modern and high-quality SCANIA, VOLVO, DAF or RENAULT trucks with curtainsider semi-trailer.
In the case of express transports and transports up to 3.5t we have available FIAT DUCATO quality deliveries for 6 and 10 pallets.
We care about our vehicles and we regularly service them.